Worldwide, Pain is one of the most common reasons why people consult a physician today, yet frequently it is inadequately treated, leading to enormous social cost in the form of lost productivity, needless suffering, and excessive healthcare expenditures.
More than 40 million people are affected with musculoskeletal pain, resulting in more than 300 million physician visits and costing hundreds of millions of dollars each year.
For example, low back pain is a major medical problem. Worldwide, from 60 to 80% of people will have it during their lifetime and 2% to 5% will have it at any given time. In the United States, low back pain is one of the most common problems for which people visit a doctor and is the most common cause of disability under the age 45.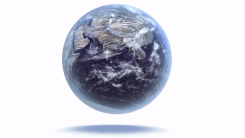 As a world leader
in the advanced science of Electroanalgesic medicine, for the treatment of PAIN, NeuroMed International is a specialized medical corporation that manufactures and also distributes PAIN Management devices to the medical professional community worldwide.
We consist of multiple divisions that are dedicated to assisting health care providers with the implementation of advanced Electroanalgesic pain management devices and services into their practices.
We have achieved a world wide reputation for excellence in innovative technology, service, and quality.

We offer a variety of medical devices that have been cleared for sale by the U.S. Food and Drug Administration (FDA) for "Stimulate peripheral nerves for the purpose of providing pain relief, Management and symptomatic relief of chronic (Long-term) INTRACTABLE PAIN, Adjunctive treatment in the management of post-surgical pain, Increasing local blood circulation, Relaxation of muscle spasms" and many other medical indications.
Numerous controlled
research investigations
have directed the astute medical community toward more "non-invasive" medical interventions, such as clinical Electroanalgesia to manage or mitigate patients pain.
NeuroMed sought the input of experienced medical practitioners and combined their ideas with advanced technology, German engineering, resulting in a carefully planned and state-of-the-art medical pain management system by using an advanced computer using a computer assisted High Definition frequency generator (HDfg) ™ to block pain.
This advanced Electroanalgesic treatment can be delivered deep into the tissue due to a lowered skin resistance. The effect of using higher frequencies (or pulses per second) is the ability not to stimulate, or to facilitate like a TENS unit, but to inhibit (interrupt) the pain signal, this is Electroanalgesia.
This advanced technology is available in the NeuroMed Electroanalgesic Delivery System with the MATRIX System™ software version 1/1.0, and now available for the international market.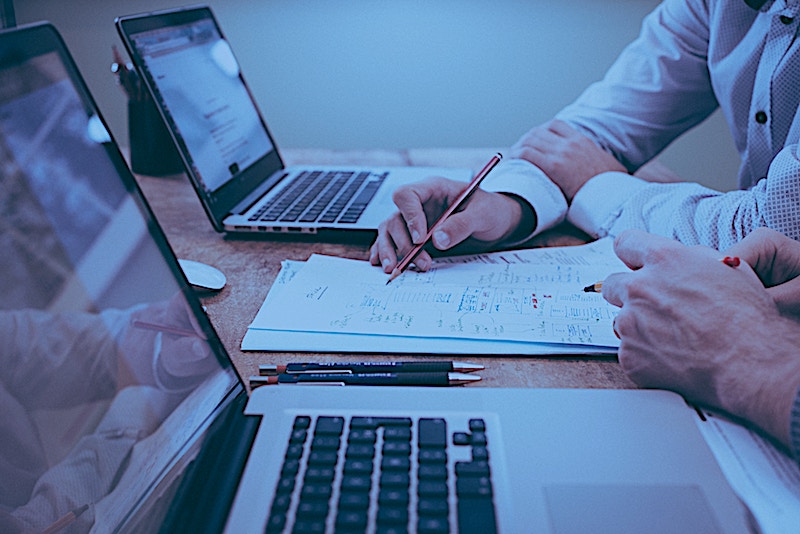 Electroanalgesic medicine is very different from a portable TENS device (for home use) that uses 1-250 pps (pulses per second) and very low dosage, primarily because it uses a High Definition frequency generator (HDfg)™ that can produce much higher frequencies (or pulses per second) that are above 8,000 pps (Hz) to as high as 10,000 pps (Hz).
This advanced pain management system is user friendly and is programmed to deliver the precise dosage to treat your pain patients with the push of a button. Dynamic medical specialties, like Clinical Pain Management, have seen a significant change in their therapeutic approach in the treatment of PAIN because of this advanced Electroanalgesic technology provided by NeuroMed.
Our advanced technology currently features patented, copyright protection covering the medical program software algorithms and is the mainstay technical method for our medical devices.

Even the earliest patient outcome results have placed this technology years ahead of any competition in the world.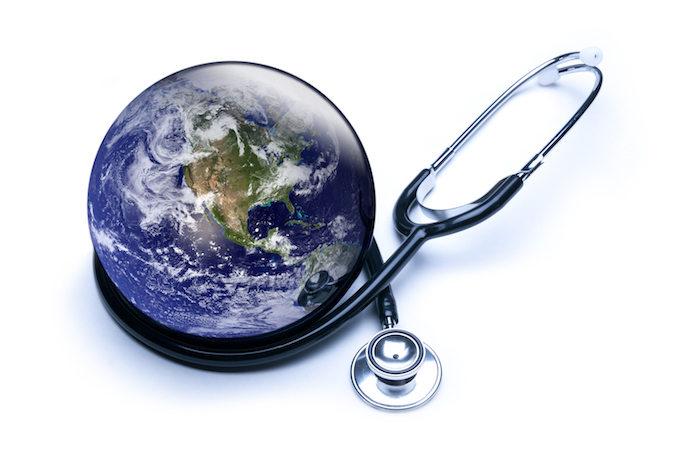 Global healthcare systems
are under intense clinical and economic challenges and, if not corrected, these issues can serve to undermine global growth and development and leave millions around the world untreated — for even the simplest diseases.
We believe that what got us to the current state of healthcare is not necessarily what will propel us forward.
The quest for better healthcare stems from foundational or universal healthcare needs for any healthcare system. The goals of improving clinical outcomes, expanding access, and optimizing cost and efficiency are fundamental to all healthcare systems around the world. 
INCREASING GLOBAL ACCESS TO CARE
If we are to improve outcomes around the world, global access to quality healthcare is a critical area of focus for us at NeuroMed.

Equity is a matter of concern across nearly all indicators in many parts of the world, with at least 400 million people currently lacking access to care.
In developed markets, we're working with governments and providers on care delivery and efficiency, while in emerging markets we are assisting with therapy awareness and education.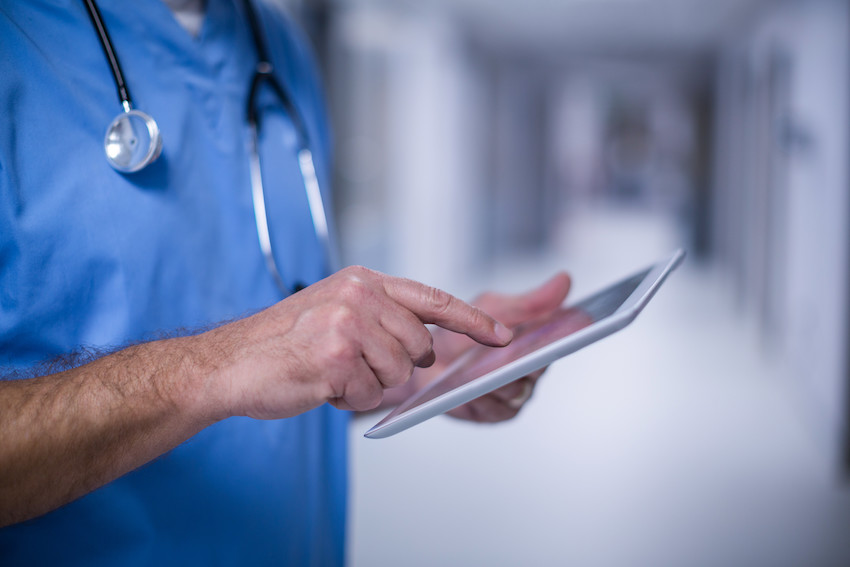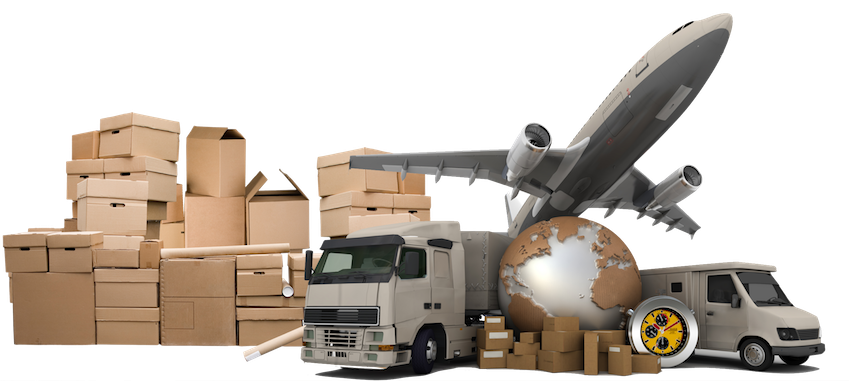 As a world leader in innovative medical technology products in the treatment of PAIN, the ability to warehouse product inventory and distribute to our customers in a timely, cost effective manner is critical. NeuroMed prides itself in its global shipping, receiving, and inventory management to ensure the highest level of quality and customer satisfaction.
A NEW Business Opportunity
You can now bring a state-of-the-art technology to your practice, offer a proven, beneficial service to your patients, and expand your opportunities for practice growth with this advanced pain management system. This technology has quickly become a highly praised and integral element in the treatment protocols of successful clinics and practices across many countries.
As a physician, you no longer need to make a commitment in a large, expensive purchase of medical equipment or think about the warranty or service of the equipment or even worse then that, the software will not be up-to-date a year after you purchase the equipment.
NeuroMed is now offering the international market a new program called "Pay as you go". We will provide you with a NeuroMed Pain Management system and you only pay for the usage of the equipment.
Over the past 30 years in the U.S., numerous
Hospitals, Universities & Medical Centers
have used this type of advanced physical medicine treatment to treat patients in PAIN such as…